Turkey's new type of coronavirus (Kovid-19) military cargo plane carrying medical aid from the United States most affected countries by the epidemic took off from Ankara.
Last minute: the United States for help from Turkey! The plane that will take medical equipment will take off from Ankara! | Video
Prime Minister Recep Tayyip Erdogan's instructions on Turkey, Kovid-19 to fight in support of the United States the most affected country from the outbreak across the globe, surgical mask, face shield visor, N95 masks and sent many preventive health supplies including bags.
The materials prepared by the National Defense and Health Ministries were loaded on the A 400M type giant transport aircraft.
In addition to the Presidential Force, Mevlana said, "There are many hopes behind hopelessness. There are many suns behind the darkness." his words were given in Turkish and English.
A 400M transport aircraft belonging to the Turkish Armed Forces previously carried aid to Italy, Spain, Macedonia, Montenegro, Serbia, Bosnia and Herzegovina, Kosovo, Britain and Somalia.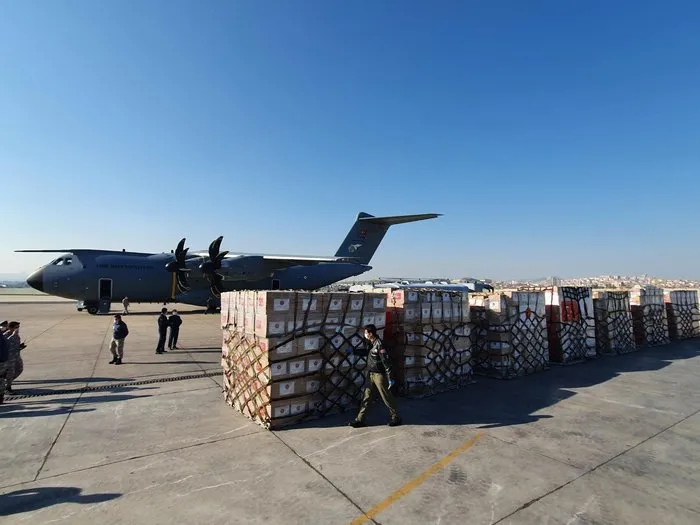 MSB FIRST PHOTOS SHARED
The Ministry of National Defense shared photos of the aid that will be sent to the USA in the early hours of the morning on its social media account. The sharing made the following statements:
Our President Mr. Medical aid materials prepared by Erdogan's instructions and to be used in the fight against # COVID19 will be delivered to the US by the A400M aircraft of our Turkish Armed Forces.
Health supplies prepared by the Ministry of National Defense and the Ministry of Health and to be delivered to the USA; The mask consists of a face shield, N95 mask and overalls.
Last minute: the US giant corona viruses from Turkey (19 Covidien) assistance | Video
THERE IS MESSAGE ON THE AIDS
Turkey sends aid to 55 countries previously had noted the Mevlana's words on the parcel. Mevlana's words, "There are many hopes behind hopelessness, there are many suns behind darkness," were also included on the aid to the USA.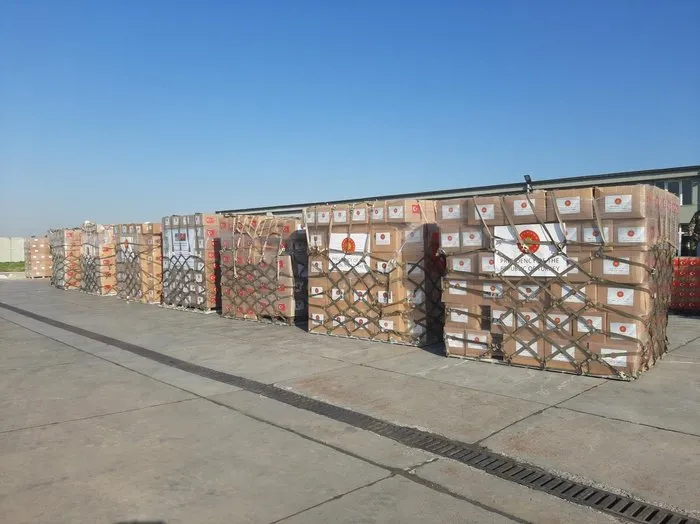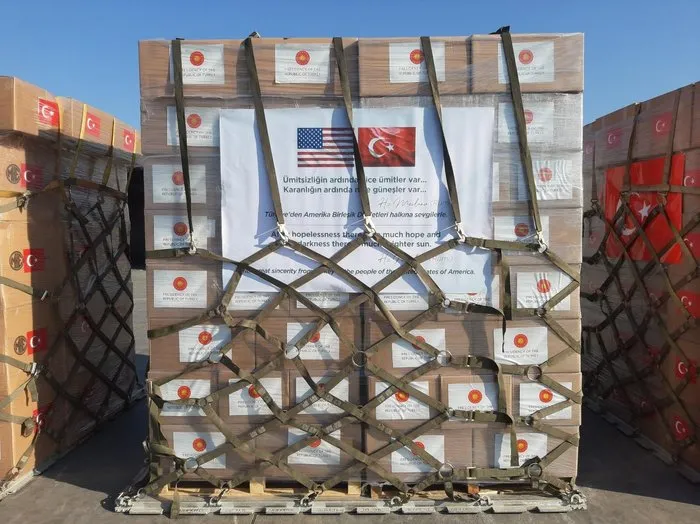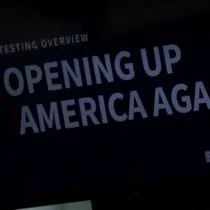 Last minute: words from US President Donald Trump that will annoy China! He announced the investigation saying "We are not happy at all" …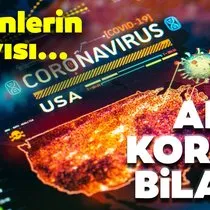 Breaking news: The number of deaths from coronavirus in the USA …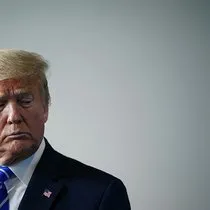 Breaking news: Oklahoma Governor Stitt guides Trump: Declare the Coronavirus as God's job …